Login
Log in if you have an account
Dont have an account? Register
Unique Vanity Designs: Which One Suits Your Style?
15 Jul 2022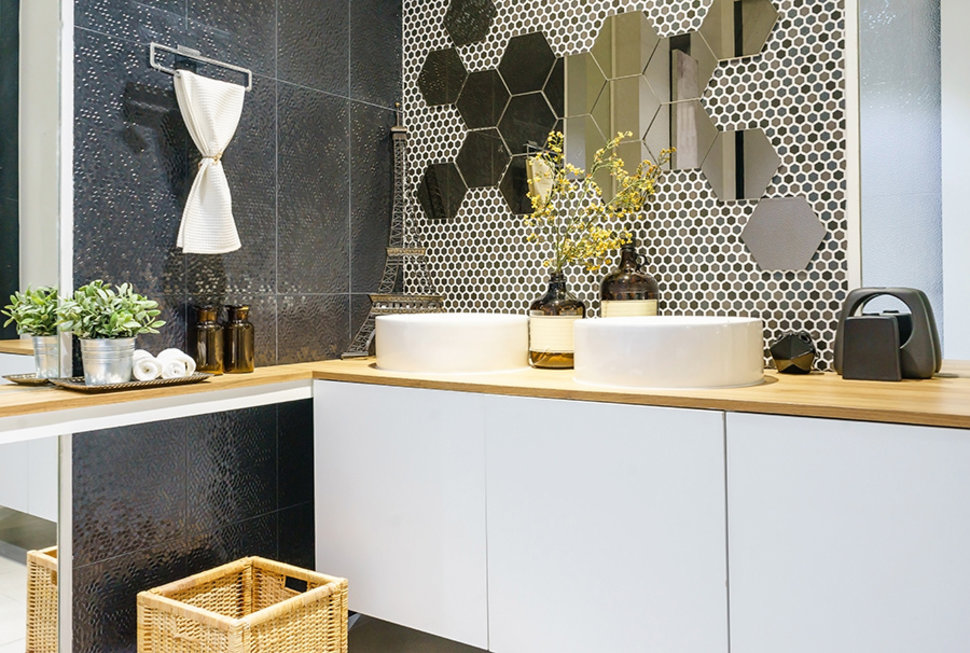 A beautiful vanity is the centerpiece of your bathroom. There are so many different styles of vanities to choose from, so you can really customize your bathroom design and make it your own. Struggling to decide on a vanity style for your space? Here are some of the most popular vanity designs and styles on the market, and how you can fit them into your bathroom.
Antique bathroom vanities 
If you're going for a farmhouse look in your bathroom, an antique vanity may be the perfect choice for your needs. Look for one in a shade of wood that matches the rest of your space. An antique vanity adds some charm and sophistication to your bathroom, especially when juxtaposed with minimalist or modern design elements.
Floating vanities
A floating vanity is the perfect option for anyone who is looking to save space in their bathroom. Floating vanities are excellent because they give you extra room for storage underneath. They also have a very sleek look that is perfect for a minimalist bathroom.
When installing a floating vanity, you'll want to make sure it's high enough off the ground for easy use.
Marble vanities
If you want your bathroom to have an air of luxury, consider a marble vanity. They are very heavy and can be more difficult to install than a wood vanity, but they have the sophistication that you would expect from a high-end hotel. They're also very durable and can take plenty of wear and tear.
Vessel vanities
These elegant vanities have sink bowls that sit on top of the vanity instead of in it. While they take up more vertical space than your average vanity, they are very aesthetically pleasing and sophisticated. These vanities can also be made out of a wide range of different materials, so they are very versatile.
These are just a few of the many stunning vanity styles out there. Polaris Home Design has an extensive selection of bathroom vanities as well as other items for your bathroom and kitchen. Come visit our store in North Hollywood, California today to find the perfect vanity for your home.